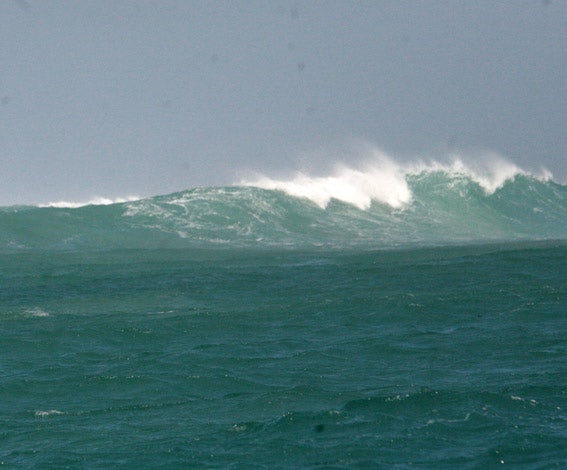 As I was doing a portrait photography class with Emily Bissland the presenter at the ABC Regional in Warrnambool. I needed to get a photo of someone in their natural environment. An Environmental Portrait. Howard is a Port Fairy Cray Fisherman and was only to happy to help.
He took two others and myself out into the wild blue so I could get the photo I wanted and the others could get a good idea into his daily life and experience some ocean views.
The ocean was rough and the boat was up and down especially when we went around the South West side of the Port Fairy lighthouse but Howard, Podge as he is well known often has to go to work in conditions like this catching Rock Lobster(crayfish).